Mellissa
(Age 24)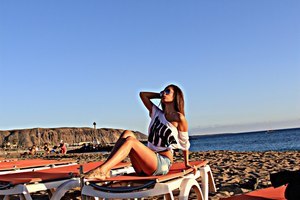 Cincinnati, OH
About MELLISSA :
"I'm in an abusive relationship and no way of getting out right now.
dont love him anymore but divorce is not an option anymore.
worrying to much lately and i just need meet up with a man who can show me how great it can be again before i serioulsy lose all hope in men… so can u get my mind off of things and make me feel great at the same time?? then i am looking for you!!!"